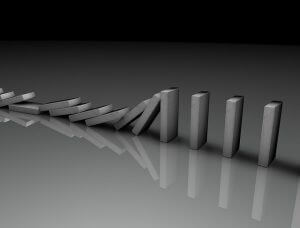 Voyager, the crypto lender is the next domino to fall in the crypto space.
The Bankman-Fried article
Sam Bankman-Fried is the founder of both the FTX exchange and the quantitative hedge fund Alameda and probably the richest man in the Crypto space. The 30-year-old billionaire has been investing in Crypto-related businesses for the last few years.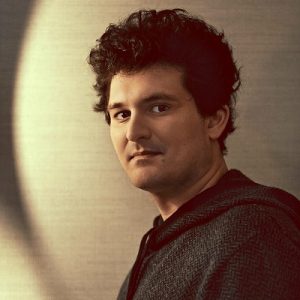 His June 28th, 2022 interview with Forbes was not optimistic:
After the falls of the stable coins Luna and TerraUSD, the hedge fund Three Arrows and the lender Celsius, Sam indicated that we were 'still not at the bottom yet'
Three Arrows had borrowed money from Voyager Digital and BlockFi, which turned to Sam for help in June. Sam provided $750m of liquidity.
He has a 7.6% stake in Robinhood, and has purchased Liquid, the Japanese exchange.
But many crypto exchanges are 'too far gone' to be saved. Some are already 'insolvent' and their failures 'imminent'.
Failures and finger pointing continue
Since then, other failures and actions have been noticed:
Voyager has just failed
Despite the lifeline thrown by Sam Bankman-Fried, Voyager has just filed for bankruptcy, most likely due to its $675 m exposure to Three Arrows Capital.
The filing indicates that Voyager used its customers' funds and has lent them to other entities (Three Arrows Capital). Mikkel Morch, executive director at crypto hedge fund ARK36 was quoted saying: 
"Voyager's bankruptcy filing basically confirms that the crypto lender did use its customers' funds as a source of dollar liquidity and lent them to entities like 3AC as a leveraged trade of sorts while it would constantly borrow money itself to meet current withdrawal requests,"
With FTX, the lender of last resort in the space, unable to save its own investment, it is very likely that other crypto players are likely to follow in the downfall.
As mentioned in our previous note, financial regulations limit systemic risk by requiring minimum capital buffers in front of scenario analysis. But the DeFi and the Crypto world touted that they didn't want regulations… More deleveraging and more dominoes are bound to follow, with no recourse for anybody involved.
Related articles: