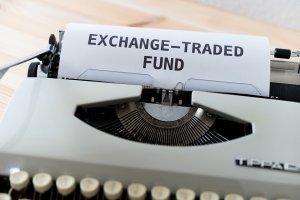 A good piece on the history of ETNs, who are in period of lackluster growth / demotion / regulatory pressure, unlike ETFs.
ETNs' complexity makes them interesting for professionals, but unfortunately extremely dangerous for most investors as well. No, XIV is not a company…

Credits to BBC for this good article.