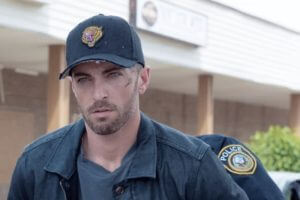 $700,000 on interior decorating, $345,000 on private jets and yachts, $174,000 on party consultants, $136,000 on Las Vegas casinos and nightclubs, a $5.7m mansion, $6.9 m in credit card payments…
The scheme
The actor would have bought movie distribution rights, before licensing them to Netflix, HBO and other Latin American distributors.
The investments were deemed "safe" because "we receive confirmation from each of our outputs indicating their desire to acquire the rights to any title we purchase PRIOR to us releasing funds for the film."

Horwitz provided investors with fake licensing and distribution agreements, while Netflix and HBO denied that they have engaged in any business with Horwitz.
Instead, he bought a $5.7m house in Beverly Hills and partied on. 
The $650 millions movie-deal Ponzi defrauded 250 people defrauded of $230m. As usual with those schemes, many victims are middle-class and retirees, who are now in dire need. The "immeasurable pain" wrought on victims "cannot be overstated," the prosecutors wrote.
The 35-year-old man will now spend the next 20 years in jail.
References