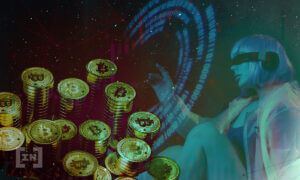 Leverage has benefits on the way up, but it has drawdowns on the way down.
Exchanges need to pay the winners, so they HAVE to go after the losers. If you lose on derivatives, you will get sued, and your house and savings are theirs in most cases. There is little you can do to escape this.
That's why there are clearers on regulated exchange. They protect the winnings of the winners by guaranteeing payments from all participants. If your crypto exchange has no clearer (as is often the case), then the exchange is not safe. You may not get your expected winnings. You carry high counterparty risk.