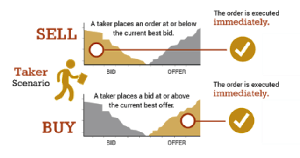 When you lift an offer on an exchange, you pay an execution fee to the exchange – that's how the exchange pays for its systems and makes money as a for-profit company.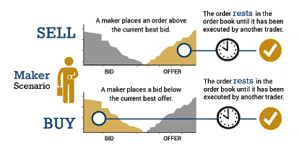 To attract liquidity, aka to make sure that somebody entered that offer in the market, exchanges pay market-makers to enter their quotes (it is written somehwere in their complicated fee schedule)
That's what is called the "maker-taker" model.
Market-makers get compensated for entering prices.
Market-takers pay for the service.
But when the options were illiquid and in high demand (meme stocks), the exchange paid more for the market-maker than they were charging the market-taker. What do you think happened?
-> People traded with themselves. They entered quotes on illiquid securities and bought them through another account. Net, they had no position, except for the extra fee.
-> They eventually created fake accounts to increase the volume.
The SEC has punished the actors for 'painting the tape', aka creating trades without economic interest. Isn't arbitraging dumb exchanges a pretty decent economic interest?
Reference