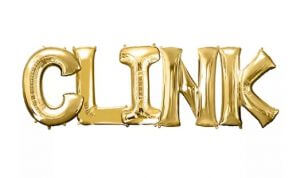 One year in the clink for market spoofing, that becomes a serious penalty. And I'm not mentioning the legal fees they must have dropped to defend themselves…
Rule of thumb, if you are doing stuff you shouldn't be doing, don't brag about it on chatrooms, especially if you are trying to teach people on how to do it:
"I know how to 'game' this stuff"
"I just put in 500 lots to spoof the gold"
"if you spoof this it really moves."
Anything remembered from LIBOR? Some people just never learn…
Credits
Acting Principal Assistant Chief Avi Perry and Trial Attorneys Scott Armstrong and John Liolos of the Criminal Division's Fraud Section are prosecuting the case. The FBI's New York Field Office investigated this case.
References