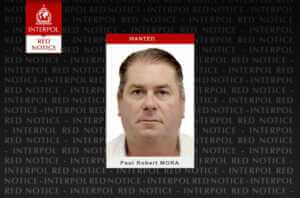 The first international warrant has been served to Paul Mora for his participation as trader in the Cum/Ex tax trading case. Germany, Denmark and Belgium are all trying to extradite Paul Mora, a trader they say was playing a decisive role in the cum-Ex trades, starting as soon as 2009.
He is being extradited after "the 53-year-old told a Wiesbaden court last year that he would skip his tax fraud trial because of New Zealand's low Covid-19 infection rate and argued that he wouldn't get a fair hearing in Germany."
Mr. Mora faces a maximum sentence of 15 years of imprisonment.
Credits to Karin Matussek and Ellen Milligan at Bloomberg.
Related article: